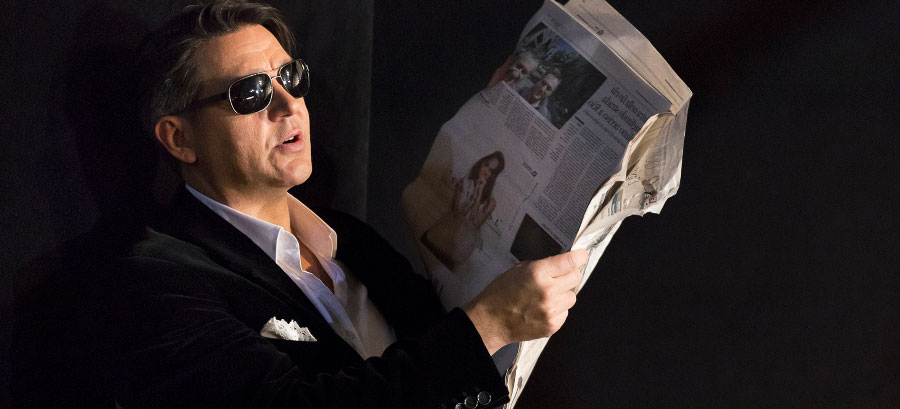 Informations
Car rental
We recommend car rental for some festival locations, especially those festival based in the countryside. Please don`t hesitate to ask – we are on your disposal at any time.

Flights
We always book scheduled flights, departing from all main airports. Therefore we choose highclass airlines depending on the country of departure or arrival (e.g. Lufthansa, Austrian Airlines, etc.). We will inform you about possible flight connections and times before booking.
Of course, we also book business and first class flights on request.
Most airlines offer online check in 23 hrs before departing, including seat reservation free of charge. To do so, you only need to enter filekey (you will receive filekey with your travel documents about two weeks prior to departure). Some airlines offer seat reservation at the time of booking. Therefore please tell us your preferences.

Gift coupons
Birthday, wedding, jubilee – we will be pleased to send you our gift coupons.

Hotels
We do our utmost to offer you a hotel close to the concert/opera hall. All our partners are first class or luxury hotels. We will always book at least one category higher than standard. Please ask for the included category at the time of booking – upgrades are always possible.

Private transfers
All arrangements with flight connections also include private return transfer from airport to the booked hotel. Therefore, a driver is waiting for you at arrival hall just after luggage pick-up with presenting your name.
In case the offered hotel is located in a different city than the performances takes place, we also offer return transfers.

Restaurants
Please let us know in case you have any queries concerning local restaurants. It is our pleasure to suggest restaurants and help you with reservations.

Rooms
We are happy to inform you in advance about the room category included in our partner hotels. Usually we book higher categories than the standard category, for single travelers for cost reasons but also standard rooms. Due to availability a modification of the room categories is of course always possible.

Single room supplementary costs
Our prices usually include accommodation with two persons in a double room. Unfortunately, traveling alone often leads to higher hotel costs. Upon request we inform you about single room supplementary costs.

Tickets
As per our understanding, "good" tickets are referring to categories I or II. Of course we always try to book best category tickets. Please let us know in case you have a special seat request, e.g. stall, box, aisle seat etc. Even though we cannot always guaranty these special seats when booking, we try our best to fulfill your wishes.

Travel documents
We send your travel documents about two weeks prior to departure. Please note we can only send travel documents after having received full payment.

Travel cancellation expanses insurance
All arrangements include travel cancellation expanses insurance by Europäische Reiseversicherung ERV (Europäische Reiseversicherung). In case you don`t need it, we will submit a quotation without it. According to german law § 651 k BGB every tour operator is obliged to insure customers` money hedge. This is also obligatory for partial payments. Your client funds are indsured by:

R+V Allgemeine Versicherung AG
Raiffeisenplatz 1
DE-65189 Wiesbaden

Valid visa
Travelling in foreign countries valid passport is required. When traveling to St. Petersburg and Moskow you furthermore need visa and international health insurance. If you have any questions concerning your visa we will be pleased to assist you.
Please note that we are not responsible for any missing/ invalid documents. Kindly check validity of all required documents in due time.